Just some random cuteness from my rattums!
My boys, checking out their new bunk from
The Critter Cove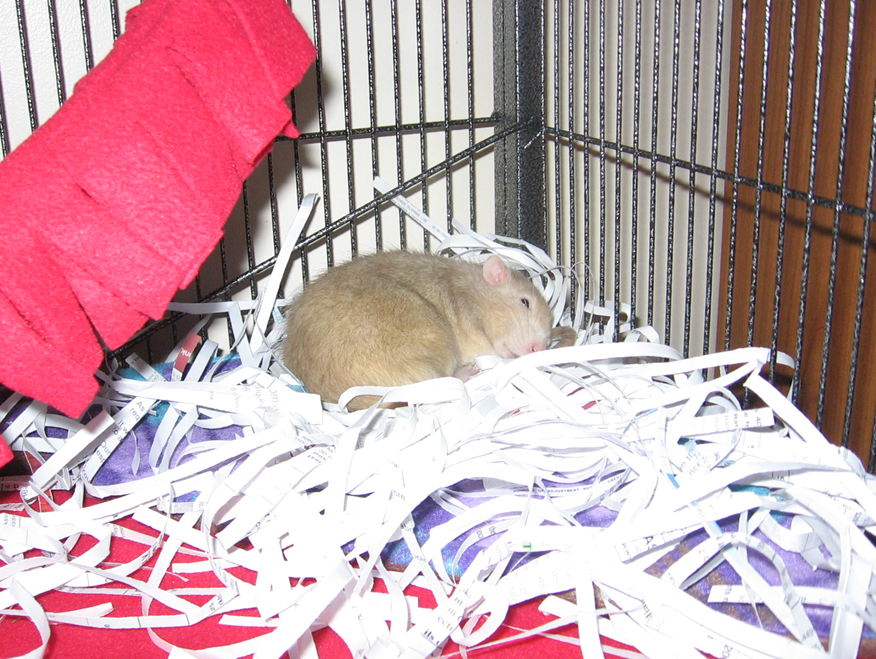 Little Boots all curled up on his laying pad from
Robin's Hammocks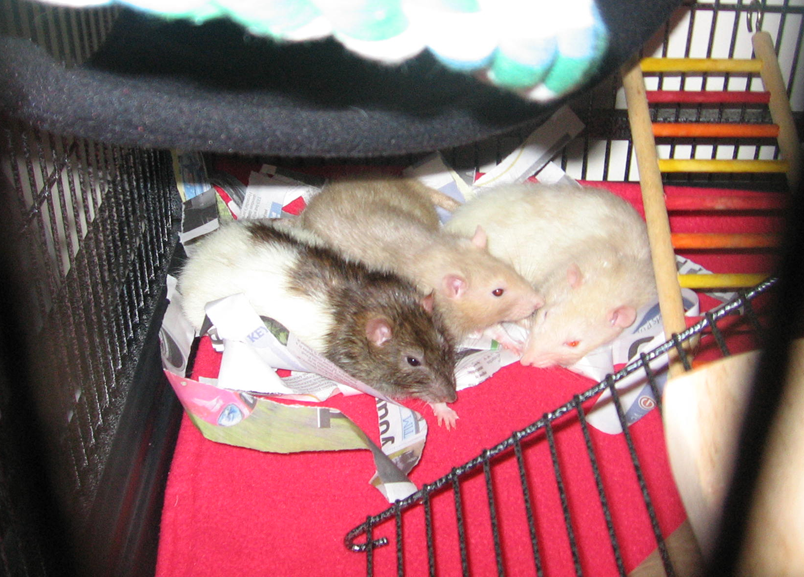 My boys, snuggling in a nest of newspaper.... ignoring their numerous toys & hammocks.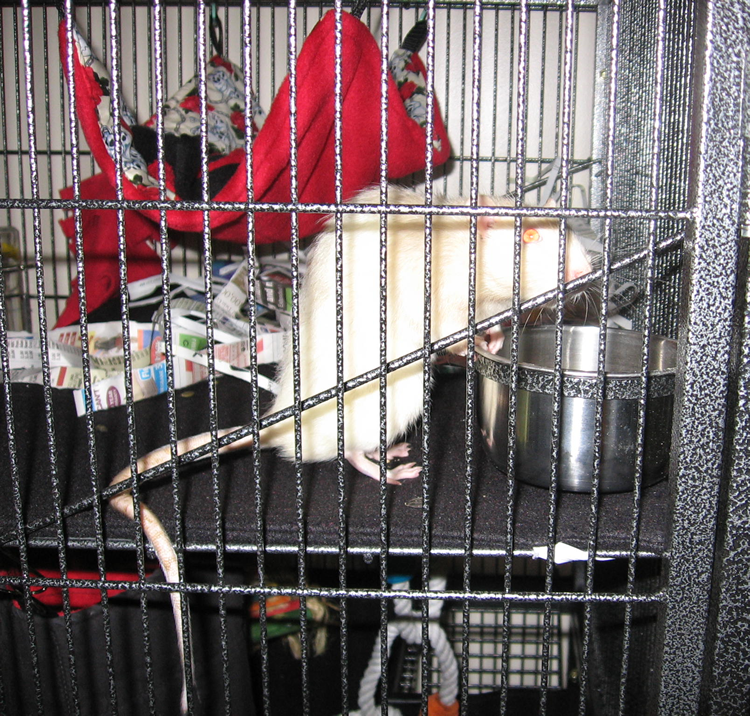 Khan, looking a tad psychotic....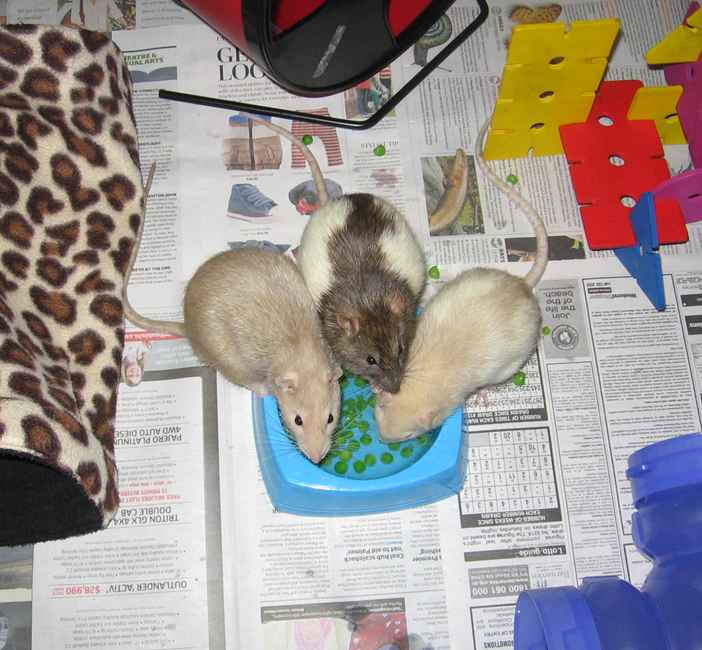 The boys, in a pea frenzy!
& last, but not least, Homer being a snuggle butt in their new bunk from
Liberty Bliss